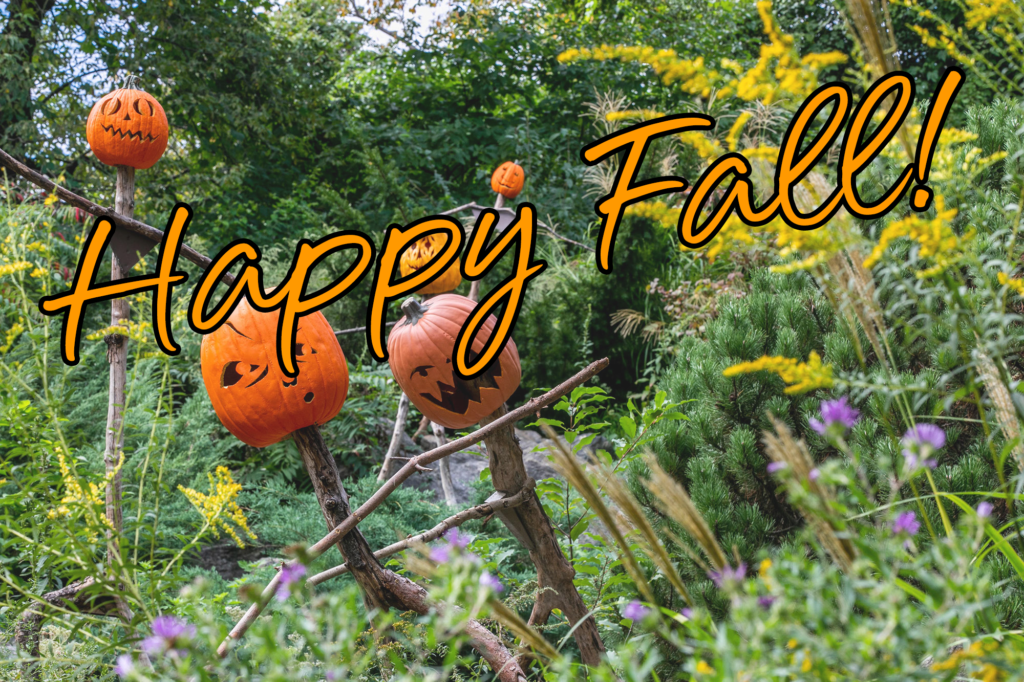 Orders $10 or more SHIP FREE!

Fresh, Non-GMO seeds for your garden.
Start your own Non-GMO garden today!
Our seeds are small batch, Non-GMO and always fresh. We offer a range of fruits, herbs and vegetables. We're always adding new Non-GMO garden seeds, so check back often!

Thank you for shipping so quickly and for the extra seeds! Appreciate your generosity.
Deal Of The Day 15% Off On All Products!
Sign up with our newsletter and receive a 15% coupon code!
As always, you guys rock! Fast shipping and all of my cucumber seeds sprouted. Can't wait to eat them!