Grow Your Own Tobacco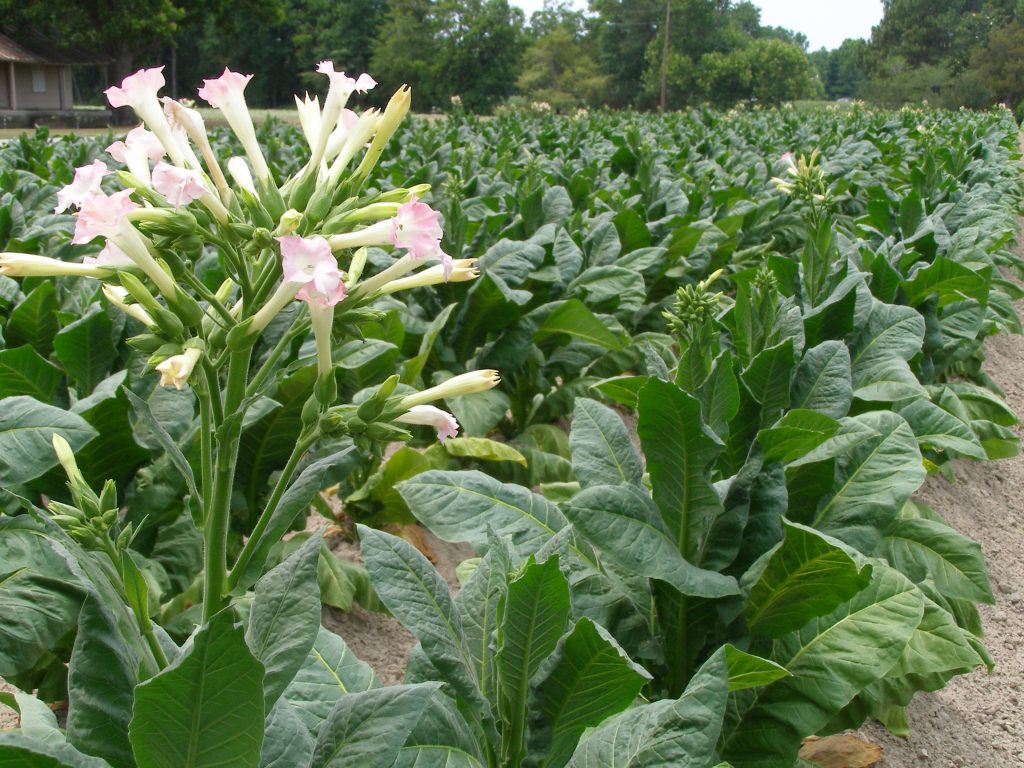 We are currently gearing up for the 2021 grow season. Our tobacco plants are currently growing big leaves and will be flowering soon, at which point we'll begin harvesting the seeds and preparing them for sale.
This coming season we will be offering the following tobacco seeds for sale
Virgina Gold
Virginia Bright Leaf
Habano 2000
Please join our mailing list to receive updates for when new seeds are listed. We look forward to having a big harvest of tobacco seeds soon!