We are a family business with a passion for organic, Non-GMO products.  We love gardening and growing our own food, which has led us to share our passion with you!  We pride ourselves on providing our customers quality, boutique items at affordable prices.  
ALL of our seeds are Non-GMO, 100% pure and not treated with any type of pesticide.  Furthermore, we also offer a selection of certified organic seeds.
We are honored to have you as a valued customer!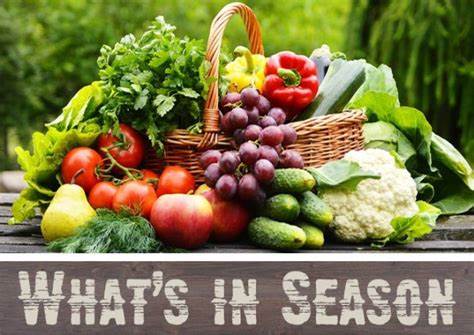 How we source our seeds and products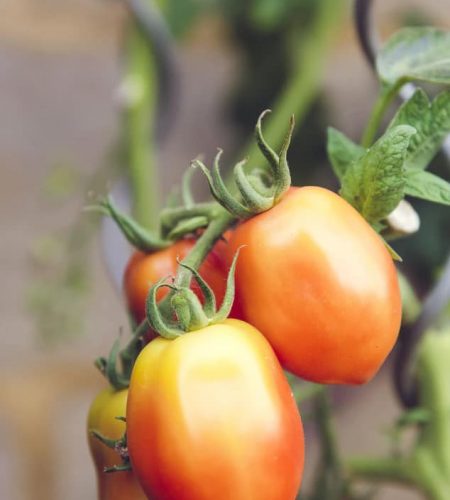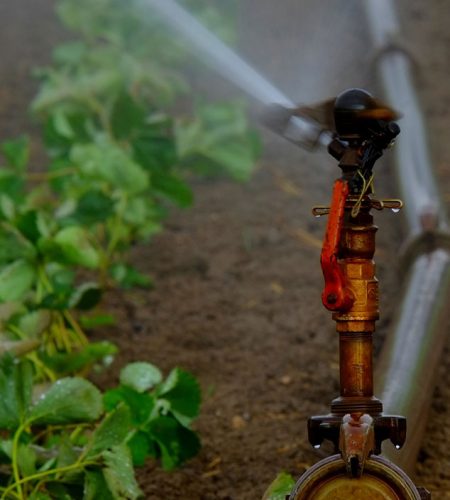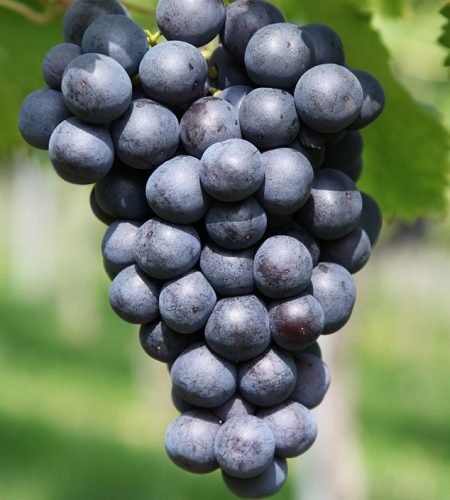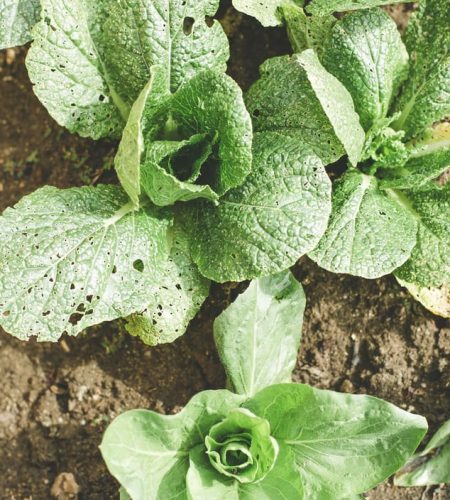 Thank you so much for the fast shipping and extra seeds! I planted my herbs and everything sprouted quickly! Our fruits and veggies are doing great, too!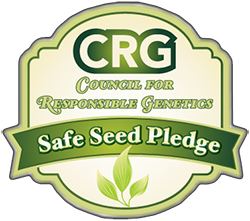 Safe Seed Pledge
We source our seeds only from reputable farms who take part in the Safe Seed Pledge. We will never sell GMO seeds, and strive to offer Organic when possible.

We only support reputable farms located in the USA.