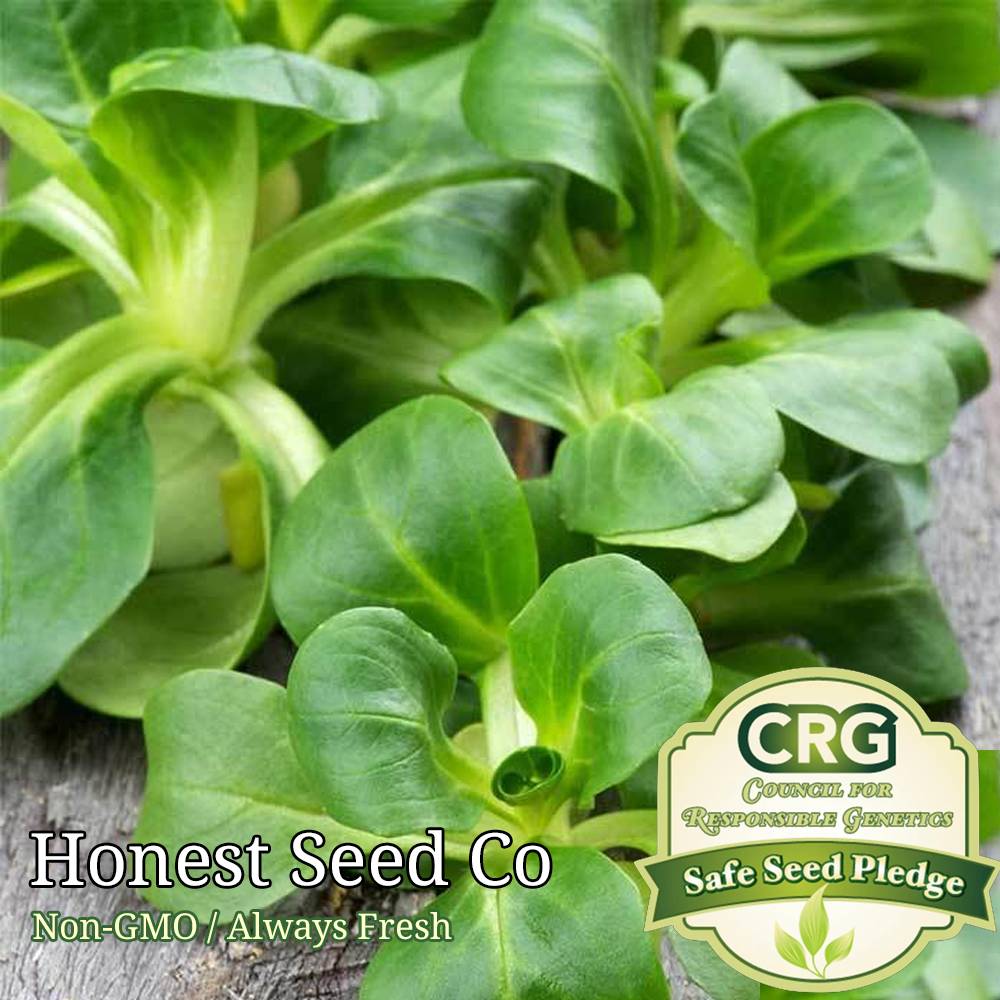 All of our plants are grown using the most premium and highest-grade seeds as well as garden soil.
Our soil is not your typical garden center soil, rather we work with a farm in Humbolt County California to craft a special mixture of soil that includes a powerhouse blend of aged forest products, sphagnum peat moss, earthworm castings, bat guano, fish emulsion, and crab meal.
Aged forest products, sandy loam, and sphagnum peat moss give our soil its light, aerated texture. Our seedlings thrive in this mixture, and ensures ease of transplant when repotting our plants.
We carry a variety of plants depending upon the current season. All of our plants are gauaranteed healthy, and ready to produce high yields (assuming proper care if provided).
How do I purchase?
Purchasing is easy! Simply browse our online garden inventory add the plants you'd like to your shopping cart.
You may pay online, at which point we'll call/email you to schedule a pickup time. If you'd rather pay cash in person, simply choose that method of payment when checking out.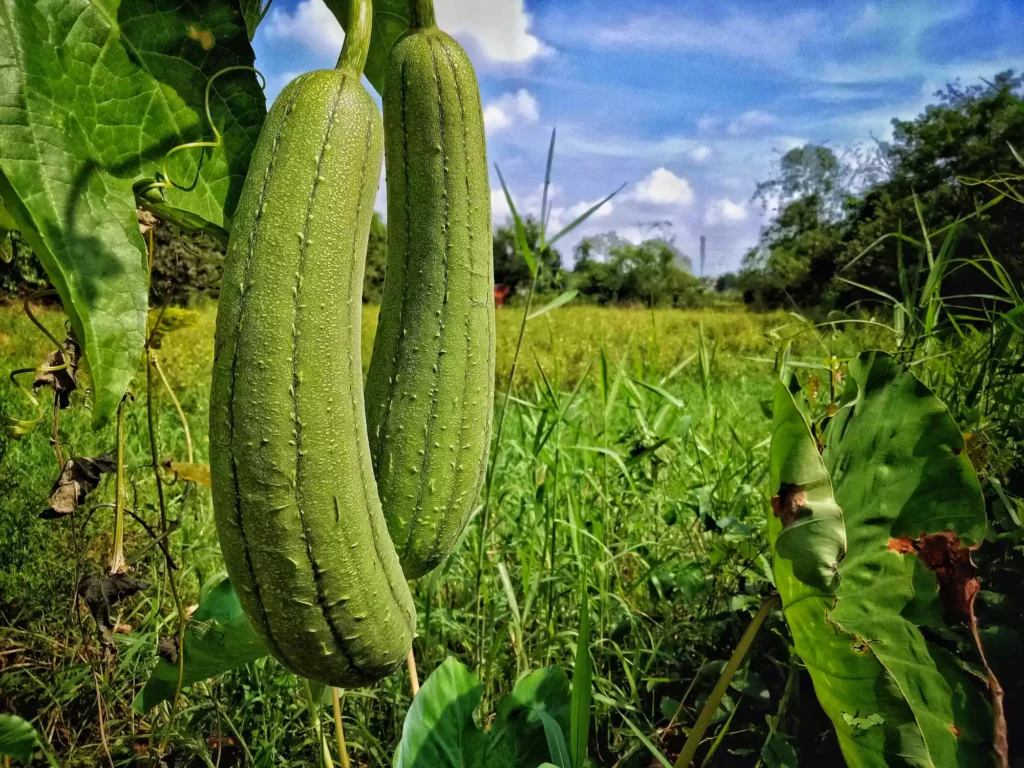 Click here to enter our Online Nursery