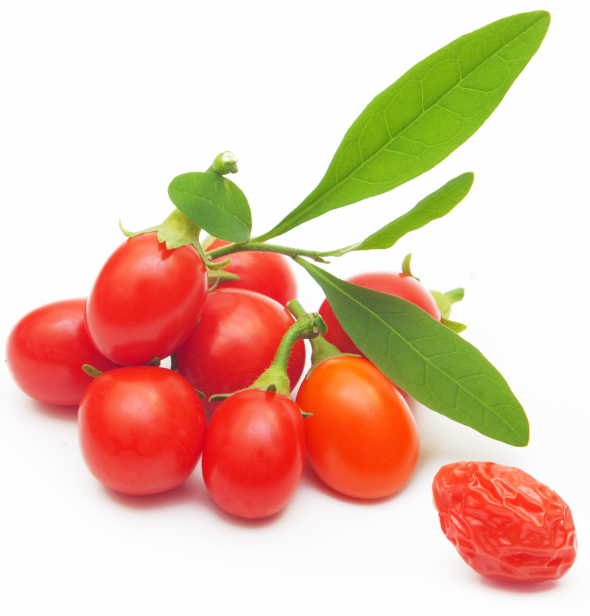 Often referred to a the Miracle Berry or Miracle Fruit, Goji has certainly earned the reputation for not only being a beautiful and delicious berry but has a long history of having many medicinal benefits, dating back thousands of years. To name a few, Goji berries are often associated with helping to reduce blood glucose and preventing against type 2 diabetes, reduces hypertension, defends against infectious diseases, lowers risk for common cold or fever, fights depression/anxiety/mood swings, regulates cholesterol levels, protects skin, eyes and more.
Goji Plants are easy to grow at home, and generally take around 2 years before they begin producing fruit when grown from seed. Goji berries grow best in USDA Plant Zones 5-10. If you live outside of zones 5-10, you can still grow Goji berries indoors under a grow light or move your potted plant inside and outside as the weather permits.
Buy your Goji Berry seeds for Planting here
About Goji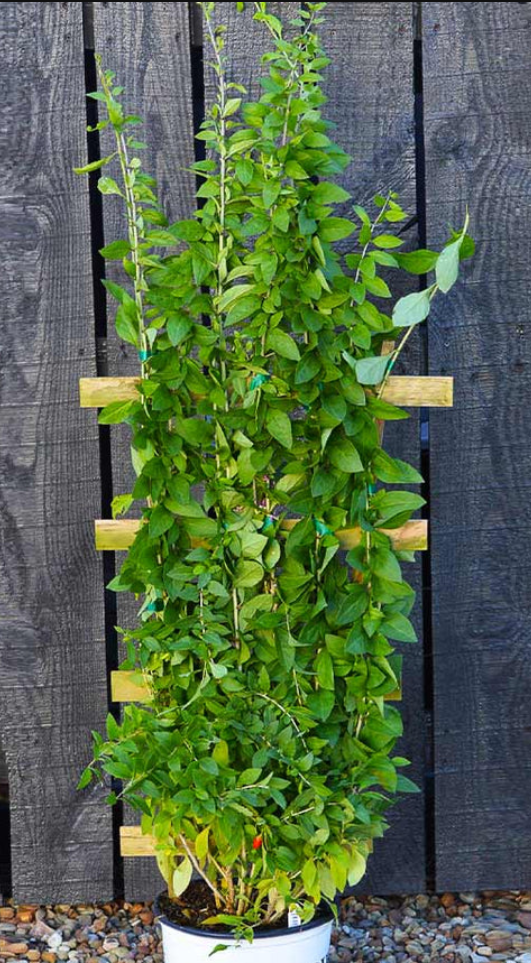 Seed Type: Heirloom
Also known as: Wolfberry
Lifecycle: Perennial
Growth Habit: Creeping, Upright or Shrub (if you prune it)
Planting Season: Spring
Light: Full Sun
Use: Medicinal, Tea, Snacking
Growing Conditions: Drought Tolerant, Heat Tolerant, Outdoor
Does not like: Extreme heat or cold weather
Plant Characteristics: Attracts Bees, Pollinators and is edible
Harvest Advantages: Dried, High Yielding
Some people know Goji as the Chinese Wolfberry. It's a woody, perennial shrub that produces bright red berries in the summer and into the fall. A true "superfruit", Goji has been used medicinally in China for centuries. Deliciously sweet and super nutritious, Goji berry plants produce a valuable harvest that you can freeze, dry, juice and even eat fresh right off the bush!
When in bloom, the Goji plant products purple flowers, and will be a wonderful addition to your perennial garden.
Directions for Growing Goji Berries from Seed
Now that you have your seeds and are ready to begin growing Goji berries, there are a few things to remember: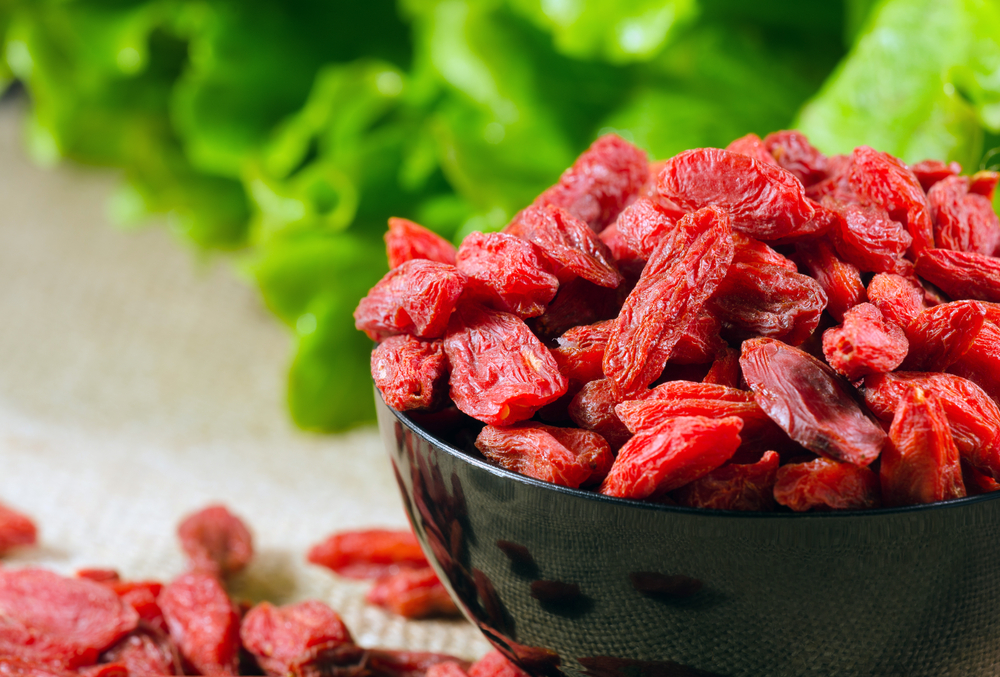 Goji Prefers Full Sun
Goji Berries can be started in containers; however, they are shrubs so it's best to find them a permanent home in the ground once they're ready to be transplanted.
Goji does not like fertilizer.
Seeds can take around 14 days to germinate.
Do not use Peat-based soil. We recommend Fox Farms Ocean Forest.
Sow Goji seeds indoors about 6 to 8 weeks before the last frost. It's important to cultivate strong seedlings, so once the seeds sprout, use generous artificial light.
Sow 2 to 3 seeds in each pot, about ¼" deep. Use quality seed starting mix, and do not add fertilizer. We recommend Fox Farms Ocean Forest Soil. Most Hydroponic stores sell Fox Farm Soil, however if you can't find it, then use the best quality starting mix you can find. Starting your seeds off right will ensure strong plants in the future.
Keep soil moist until seeds germinate, which generally takes around 14 days, sometimes shorter, sometimes longer.
Goji is a shrubby plant that can, in time, grow 3-10 ft tall. Space plants 24" apart in rows that are 6 ft apart. Goji Plants are self-pollinating.
Prefers slightly alkaline soil with a pH range of 6.8 to 8.1. Avoid peat-based soils.
Goji reacts poorly to fertilizer and manure, so if growing a large container, use simple topsoil with some perlite mixed in for drainage.
If severe winter weather is expected, it's best to mulch around the base of the Goji plants or move container plants into a cool but frost-free area, such as a garage.
PRO TIP: Goji plants can be trained like a grape vine on a trellis or left as a shrub. If you would like your Goji to grow like a shrub (this will yield more berries), snip off the main stem just above the third leaf when it appears. This will cause the plant to grow laterally as a bush rather tan vertically as a tree.
In no time you'll see nice strong germination as your Goji plant begins to emerge from the soil. Continue to care for your plant, as it will require daily attention to ensure it has plenty of water and light.
You can grow Goji berries in containers/pots or they can be transplanted into the ground once they are about 6 months old. Keep in mind that they can be trained to grow like a grape vine on a trellis, or left as a shrub. See PRO TIP above if you wish for your Goji to be a shrub plant.
If you have any questions regarding your Goji berry seeds and how to plant them, please feel free to contact us.