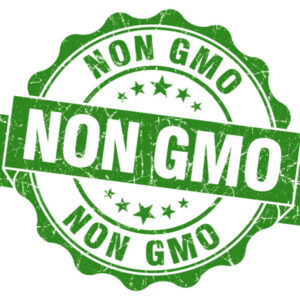 Our most popular sweet corn variety, Peaches and Cream is sure to delight! This is a hybrid-type corn that provides a high yield of both yellow and white kernels. The stalks produce large ears that are approximately 8 inches long.
Grows best in full sun, zones 3-11.
Pest Control
View our article on how to keep corn pests at bay effectively and organically.
Additional Growing Info
All of our seeds (including corn) are UNTREATED. We do not sell or handle any treated seeds. We recommend treating your crops with
Other Names: Peaches and Cream, Sweet Corn
Days to Maturity: 80 days
Hardiness Zone: 3-11
Planting Depth: 1-2"
Plant Spacing: 4"
Row Spacing: 30"
Growth Habit: Mound
Soil Preference: PH level of 6 to 6.5, rich soil with organic matter is best.
Temp Preference: Warmer
Light Preference: Full Sun
Pests/diseases: Susceptible to corn wireworms, cutworms, and fungal diseases
Color: Yellow
Flavor: Sweet